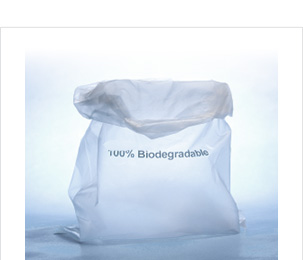 Future Bag was established in Denver Colorado, as a subsidiary of Cohlors Pack Inc, in August of 2009. Future Bag was created to satisfy the early and growing requirements of the USA Market, for "Green Related" reusable products.
Future Bag additionally has the ability to supply standard and custom packaging for all types of clients from retail packaging to supply items. Including but not limited to, t-shirt, thick and thin, reusable (non-woven, non-wovenOPP, woven), soft-loop, in all sizes, colors and prints. From standard one color print to six color process. From virgin resins to the latest in OXO Bio-degradable, up to the STM-6400 standard.
Future Bag's overall philosophy is to provide quality products, showing your logo and message as a walking billboard, that your customer will proudly use over and over again!
We call it Bagvertizing!
We invite you to contact us should you require any additional information on how we may service your requirements.
---
Click here to visit the Cohlors Pack Inc. main site.